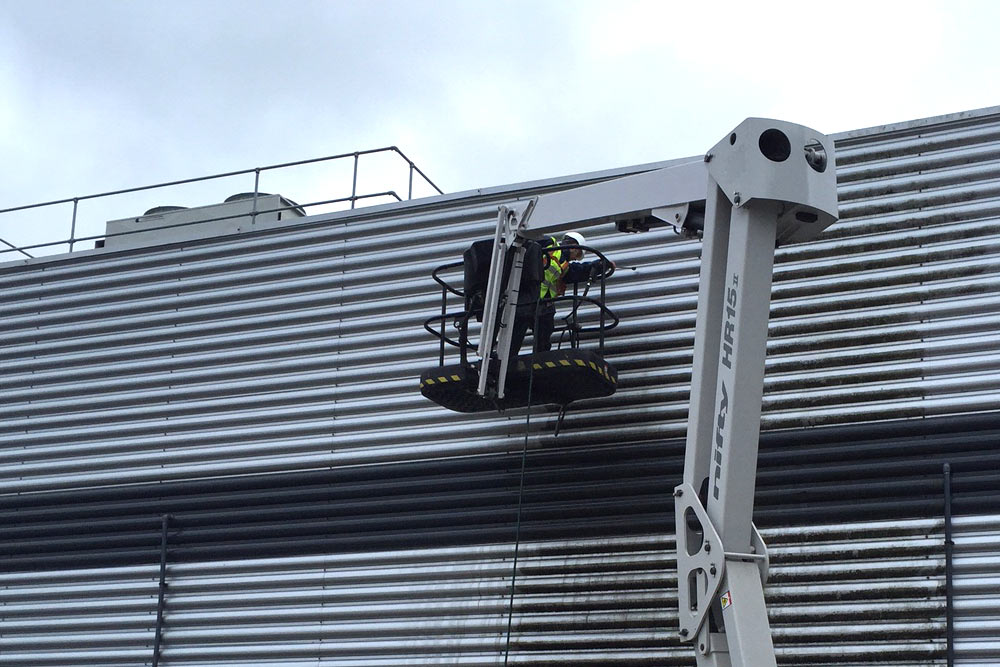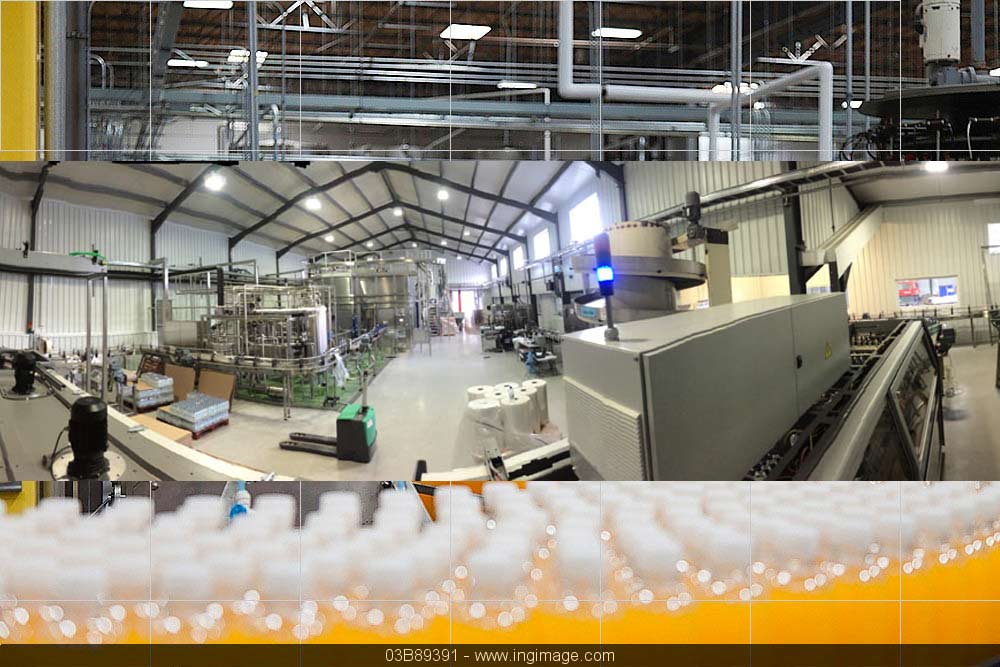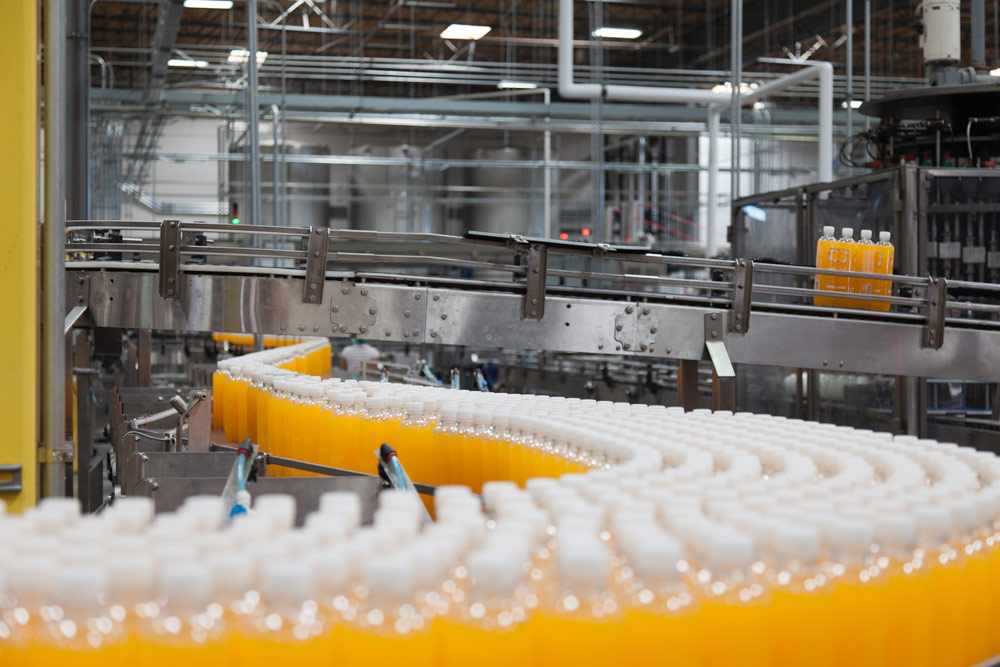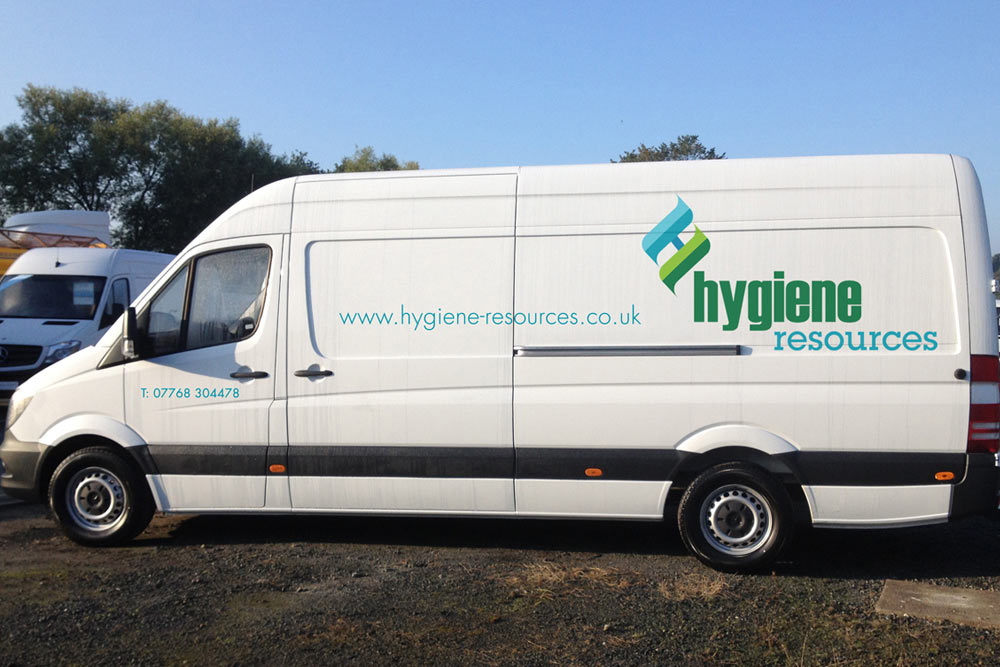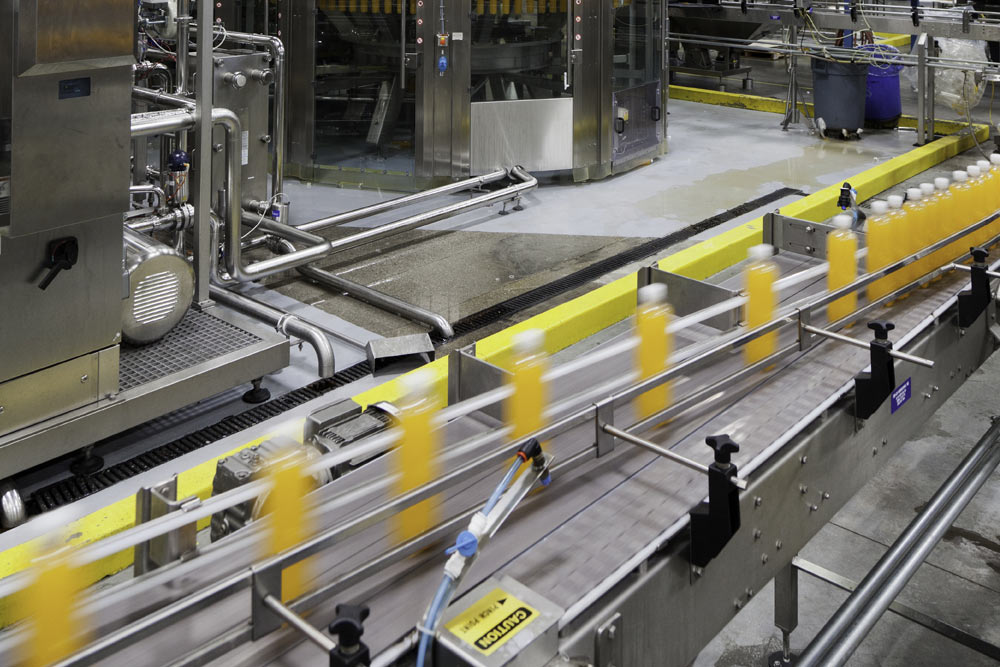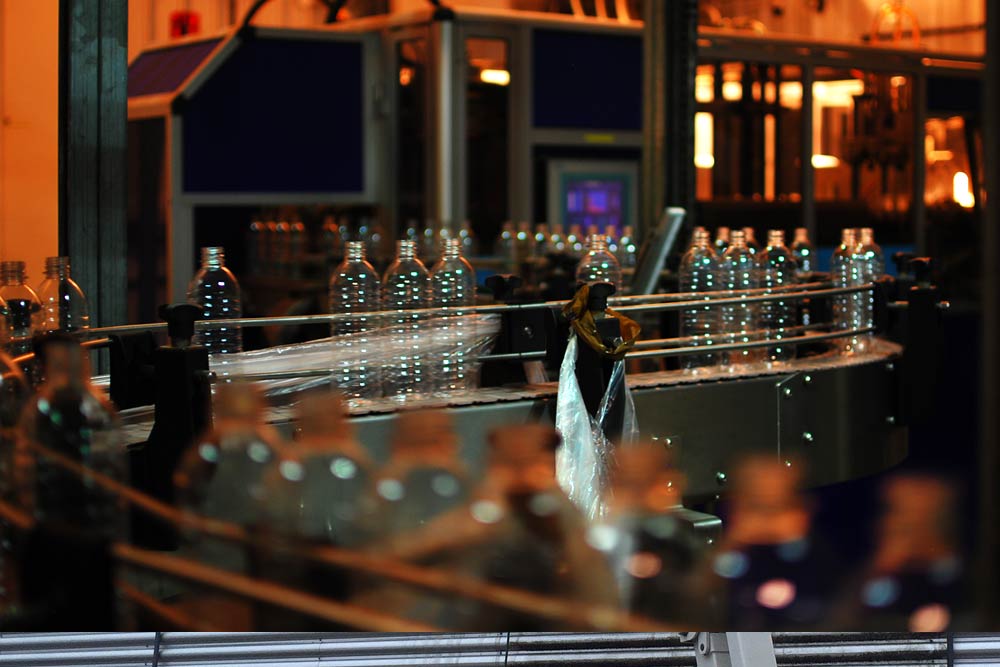 High Level Deep Clean
The Deep Clean division of Hygiene Resources was launched in response to customer demand – when coming up to audit time because of pressure to keep staff costs to a minimum there was no spare capacity to perform additional cleaning duties. We have 100% success in gaining BRC Mark7 during the hygiene part of this accreditation.
With the mass of food industry legislation regarding hygiene standards have to be higher than ever. Even with regular and efficient cleaning programmes there is an inevitable build up over time of grease and grime – particularly in areas of high traffic.
At Hygiene Resources, we are familiar with every aspect of Health and Safety regulations, Environmental Health requirements and Insurance recommendations combined with consumer and customer demands. As a result, we are able to provide an on-going specialised service tailored to the requirements of individual customers which can be either a scheduled daily, weekly, quarterly or 6 monthly deep cleaning service or a special one-off deep clean.
We have the knowledge to :-
Clean and sanitise a turbo depositor
Understand what a fore quarter hock cutter is
The many alternative methods of cleaning a silo
How to clean a bakery spiral cooler
Why Choose Us?
Our sales teams won't make unrealistic promises, we want your business, but not at any cost. We are realistic, you're unlikely to use our services again if we fail to deliver, so any promises and commitments we make will be matched by results. Our objective is to secure you as a client and receive future business.
Once contacted we will attend site to carry out the following,