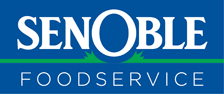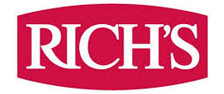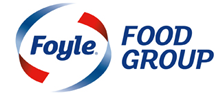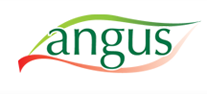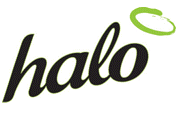 I have worked with Hygiene Resources for a number of years in various roles, There expertise in Food standard BRC mark 7 factory standard of cleaning, hygiene and the training has been invaulable, in what is a short timescale industry.
Hygiene Resources have always risen to any requests, whether it be an extra daily job, for 2 operatives or a full scale deep clean with 20 operatives throughout the night or over the weekend cleaning window . I highly recommend their services.
Paul Shepherd
Site Technical Manager at Foyle Food Group Gloucester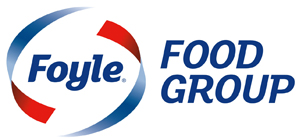 Hygiene Resources have a contract to clean and sanitise all evaporators every three months in our low and high care operations, As a result we have experienced an improvement of 14% in the air-flow a saving in energy costs amounted to 20% – the consequence of this has been energy savings per evaporator would have amounted to £1,250 p.a.
Thus, the cost of regular evaporator cleaning can be seen to pale into insignificance against the savings in energy costs.
In the past we found that bacterial slime builds up in the drain lines which is an ideal environment for pathogens to thrive. When the pipe becomes blocked, the defrosted water has been unable to run away and backed up into the drip trays. When the fans are running, contaminated water will them be sprayed into the air causing a potential contamination of product.
Hygiene Resources have eliminated this problem and there reporting method of pictures
and conclusions is ideal in proof when being audited by retail supermarkets and BRC accreditation.
David Hollingshead
Hygiene Manager S&A Foods